Honeymooring - a promising R&D project
Our innovative solution Honeymooring™ is a unique and cost-effective way of mooring floating wind turbines in a "honeycomb" network using, flexible lines and active sharing of anchors and buoys. Honeymooring™ is estimated to reduce mooring hardware costs considerably compared to traditional catenary mooring solutions with chains/ fiberline and clump weights.
With Honeymooring, we offer:
– Reduced CO2 emissions
– Limited seabed erosion
– Reduced CAPEX
– Reduced time to "first electron"
– Increased power production
Honeymooring™: Dynamic Mooring Solution for Floating Wind Farms
From the early stages of the projects, the marine operations to be performed are identified and examined by engineers and master mariners in order to provide the best suited operation method based on SEMAR's extensive experience in marine operations. The concept is taking form with 3D CAD modelling providing a comprehensive visual material to continue the project.
✔   Reduce mooring-related costs by using cheaper, more standardized, and fewer mooring components in a chainless system
✔   Minimize seabed footprint and reduce seabed erosion compared to catenary mooring systems
✔   Reduce mooring line peak loads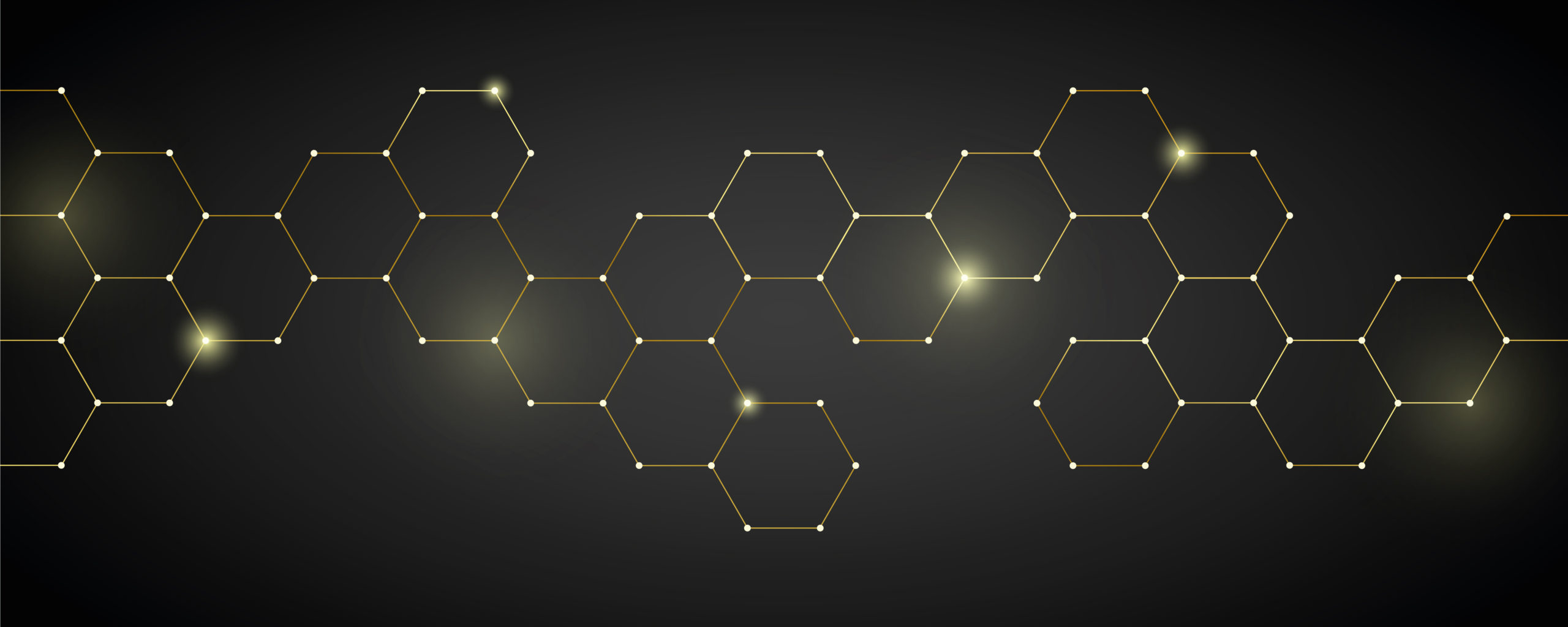 Honeymooring™ at a Glance
Honeymooring™ is a highly scalable and flexible solution applicable for most locations. The innovative solution connects floating wind turbines (FWTs) in a "honeycomb" structure using shared anchors, special equipment and fibre ropes. Honeymooring™ allows constructors to optimize the overall wind farm layout for prevailing wind directions or area restrictions. The solution can be used in a wide variety of water depths, and the number of FWTs can easily be adjusted. 
This innovative approach to mooring reduces mooring-component costs by close to 50% compared to traditional mooring systems with chains and clump weights. Together with cost-efficient installation procedures, this ensures that Honeymooring™ significantly lowers mooring-related CAPEX and Levelized Cost of Energy (LCOE). 
Several offshore wind projects are planned over the next few decades, and Honeymooring™ may help these projects become profitable faster.
✔   Low-cost mooring and installation
Traditional mooring and installation typically constitute 20% of FWT park CAPEX. Honeymooring™ reduces mooring hardware costs by more than 50% and simplifies installation processes by reducing pre-tensioning by more than 80%, enabling installations with smaller vessels. In total, Honeymooring™ may reduce total FWT park CAPEX by more than 10%. 
✔   Reduce FWT costs
Honeymooring™ reduces tension in the mooring system by more than 50% at "100 years" extreme weather conditions, enabling lean FWT design for low peak loads.
✔   Increase the maximum total effect
Honeymooring™ increases revenue by allowing the optimal quantity of FWTs in the wind park area. 
✔   Enable FWTs in shallow waters
Honeymooring™ offers total flexibility enabling mooring in shallow waters.
Honeymooring™ Partnerships
Semar relies on the help of several world-renowned energy and research companies to develop Honeymooring™. Our partners in the IPN Honeymooring™ Research & development project are cruical are in realizing innovative and cost-efficient floating offshore wind projects for the future.
The following partners are supporting the ongoing Honeymooring™ IPN R&D project:
Honeymooring™: R&D and Product Launch
Semar performed a pre-study, supported by Innovation Norway, TotalEnergies Norway and Equinor Energy, confirming that Honeymooring™ offers significant cost savings compared to traditional mooring systems and entails no critical technical obstacles. Following the successful pre-study, Semar is currently performing a large R&D project to further mature the concept with our partners. 
Following the R&D project, Honeymooring™ will become an available concept ready for commercial use at scale. 
By 2025, Semar intends to be world-leading in designing and analysing mooring systems for offshore floating wind farms. The global demand for floating wind power is expected to increase exponentially, and Semar aims to be a major contributor to realising this potential with the Honeymooring concept.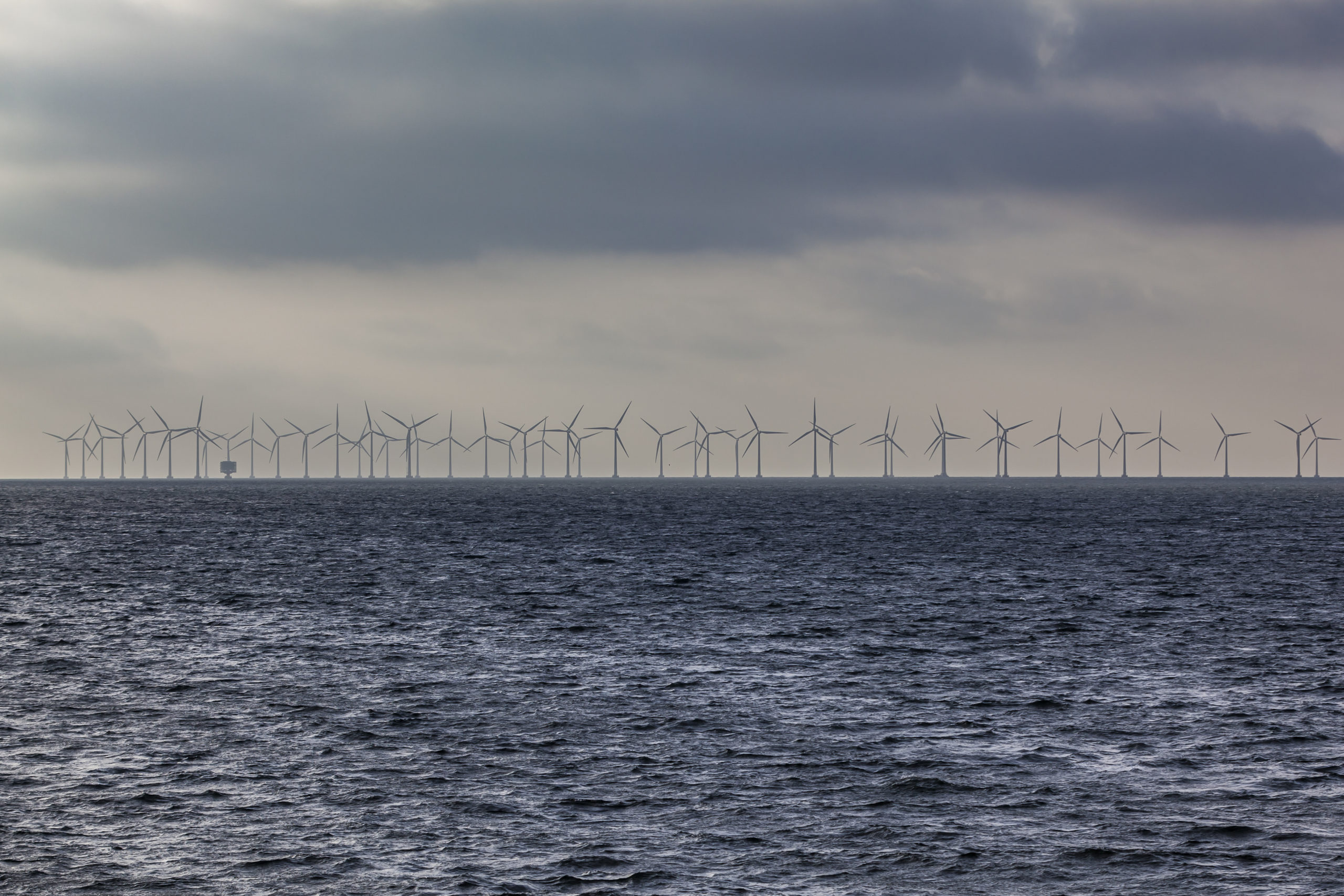 Contact Us About Honeymooring™
Do you want to learn more about Honeymooring™?
Contact us for more details today, and we will get back to you as soon as possible.