Semar has considerable experience with the planning, analyses and operation/installation/transportation of vessels and objects offshore. These structures are influenced by dynamic forces from waves. The resulting motions are established and forces are transferred to other software to further assess the influence on the concept, design or method used in marine operations. Mooring, installation and hook-up are some of the key activities of Semar.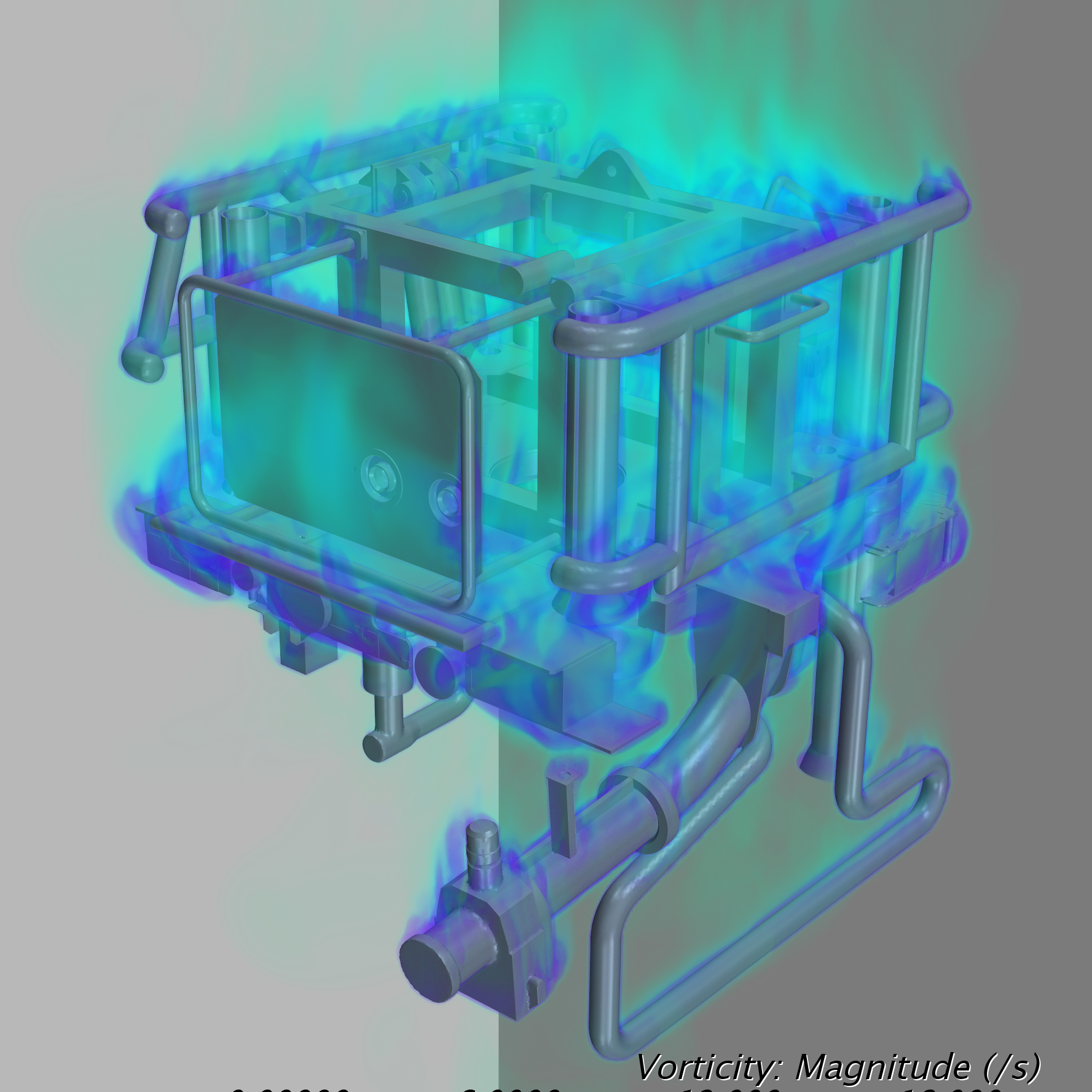 Dynamics
Computational Fluid Dynamics (CFD) is utilized by Semar for advanced fluids calculations that otherwise cannot be performed without model tests. Semar has experience calculating vessel motion, slamming on subsea equipment, current/towing drag, thruster efficiency and more.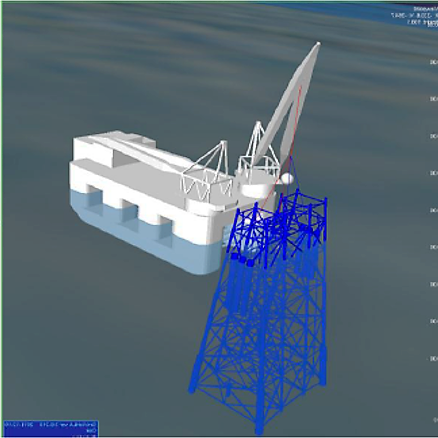 Installation analysis
Simplified and advanced dynamic and static analyses of various installations. Semar has sophisticated software and gained in-depth marine knowledge and expertise in the analyses of various marine operations. The experience can be used for the design of new installations methods or the optimization of existing practice.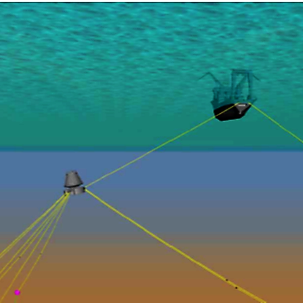 Mooring and hook-up
For quasi-static/dynamic mooring analyses and time domain simulation of moored vessels, Semar can supply a full range analyses, from a quick computer analyses evaluation to complete documentation for authority approval. Semar's speciality is design, supply and installation of suction anchors with conventional or fibre-rope mooring lines.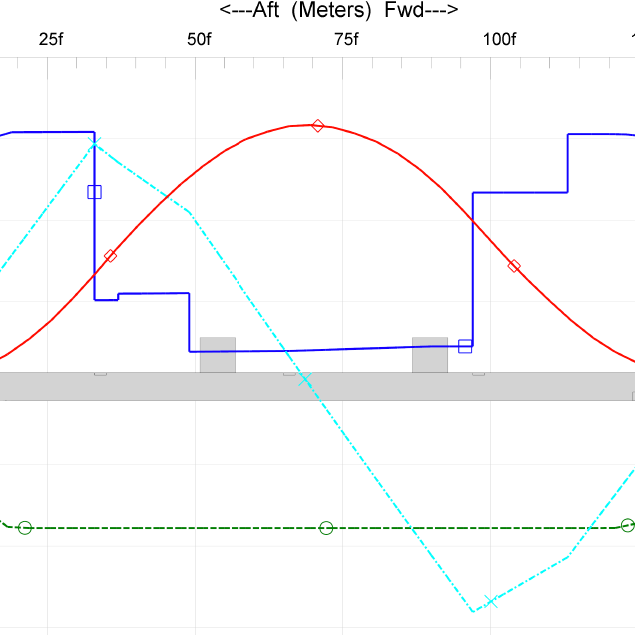 Stability and hydrodynamic
Stability and weight control are carried out for floating structures. SEMAR performs advanced hydrodynamic analyses for fixed and floating marine structures. The motions and forces acting on single or coupled, fixed or floating structures due to waves are determined. The results of the analyses can be transferred to the structural analyses package for detailed analyses, simulation and design.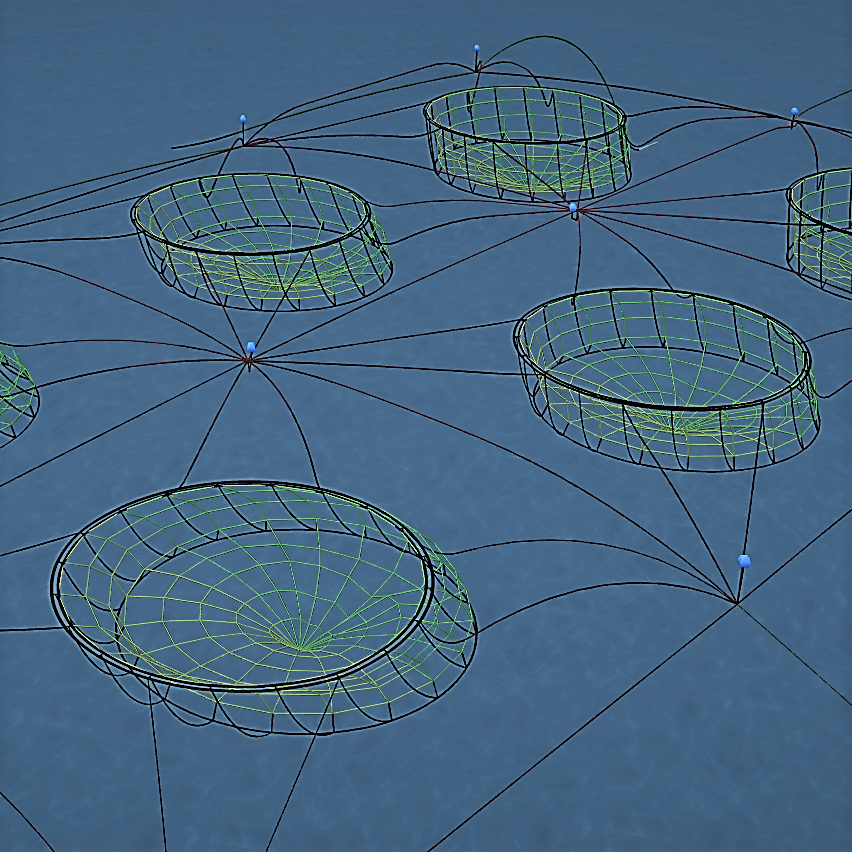 Areas
›  Floating structures
›  Mooring offshore and quay
›  FPSO installation and hook-up
›  Lifting operation
›  Float-over and mating
›  Load-out and installation
›  Marine transport
›  General marine operations and installations
›  Decommissioning
›  Fish farms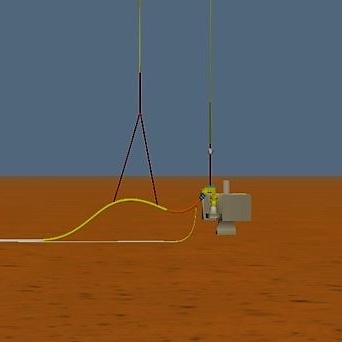 Range of analyses
 ›  Simplified and advanced installation analyses
›  Static analyses
›  Linear/Non-linear dynamic analyses
›  Time domain analyses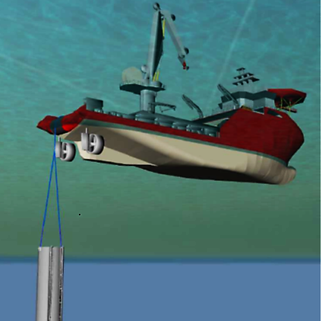 Software
›  AutoHydro
›  AutoShip
›  HydroD/Wadam
›  Mimosa
›  Orcaflex
›  Simo
›  Star-CCM+
›  WinCat
Do you want to learn more about Semar?
Contact us for more details today, and we will get back to you as soon as possible.