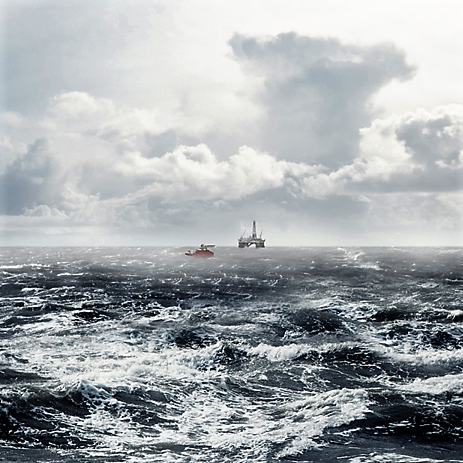 OIL AND GAS
Semar offers a comprehensive consultancy service for feasibility studies, concept development, design, project management, installation and removal of offshore and marine structures. Based on the wide experience of Semar personnel, assistance from the initial concept to final installation can be provided to the client.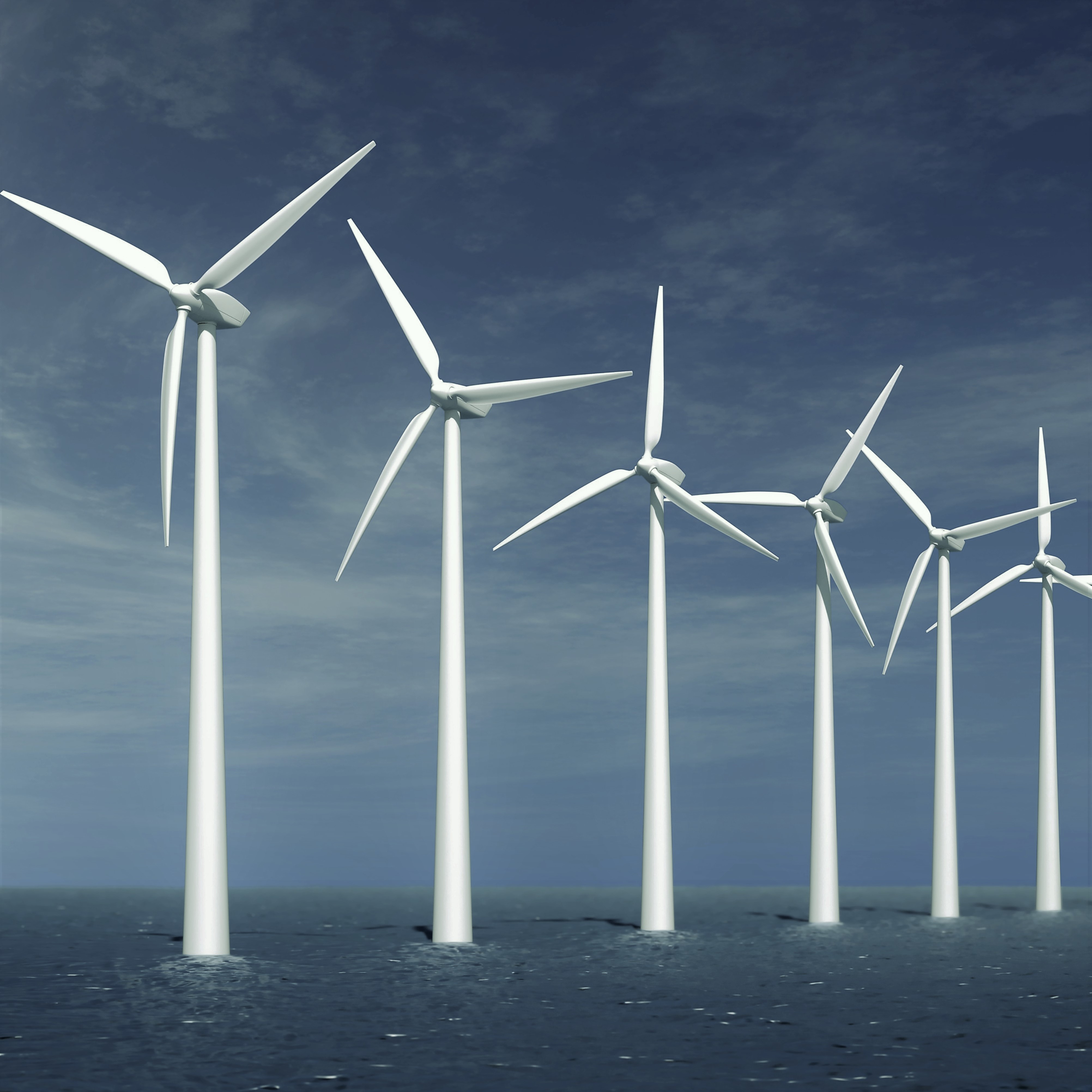 FLOATING WIND
Semar's experience in Oil&Gas offshore projects in the Norwegian sector of the North Sea has benefitted projects in the offshore renewables industry since 2000. Competence and skills related to handling of large steel structures contributed to the specific and demanding aspects of the offshore renewables industry.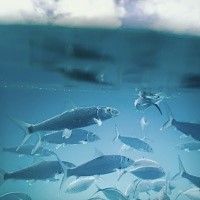 AQUACULTURE
Aquaculture has experienced a tremendous growth in recent years. With a wealth and breadth of new fish farm concepts emerging from the industry, Semar has committed itself to providing engineering services that can make these a reality. Using CFD and time domain analysis, our services reduce costly model testing.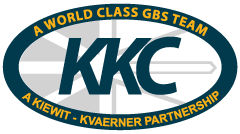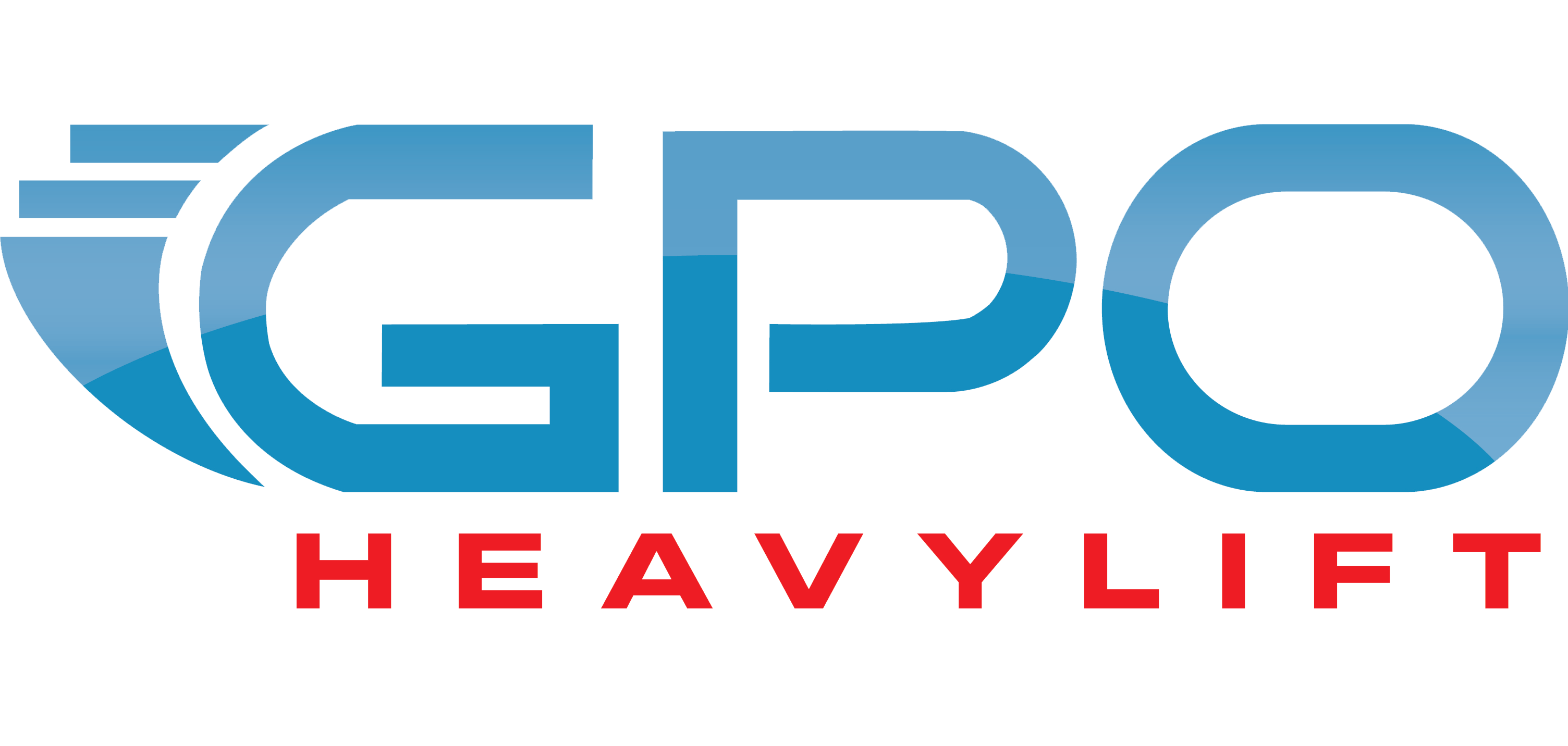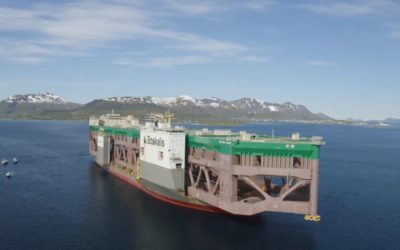 Thursday 17 the of June 2020, the fish farm "Jostein Albert" was floated off the deck of Boka Vanguard in a comprehensive operation in Hadselfjorden in Norway. This ocean farm, owned by Nordlaks AS, is the world's longest ocean farm 385 meter long. It was transported...
read more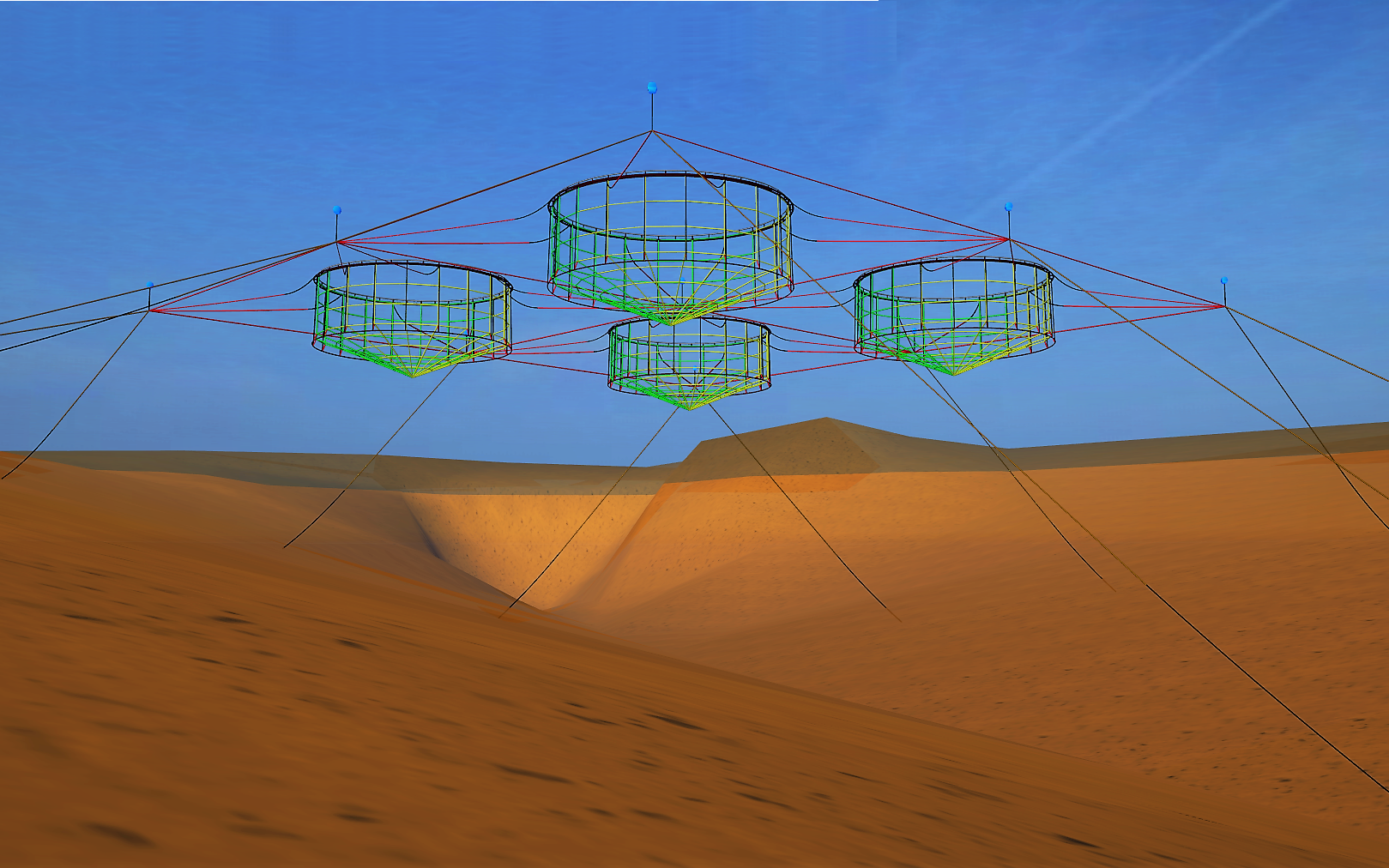 There has been a tremendous growth in aquaculture industry the past years. With it, there has been an increasing interest in larger and more advanced aquaculture structures, as well as offshore deployment. These new concepts often feature groundbreaking design, but...
read more