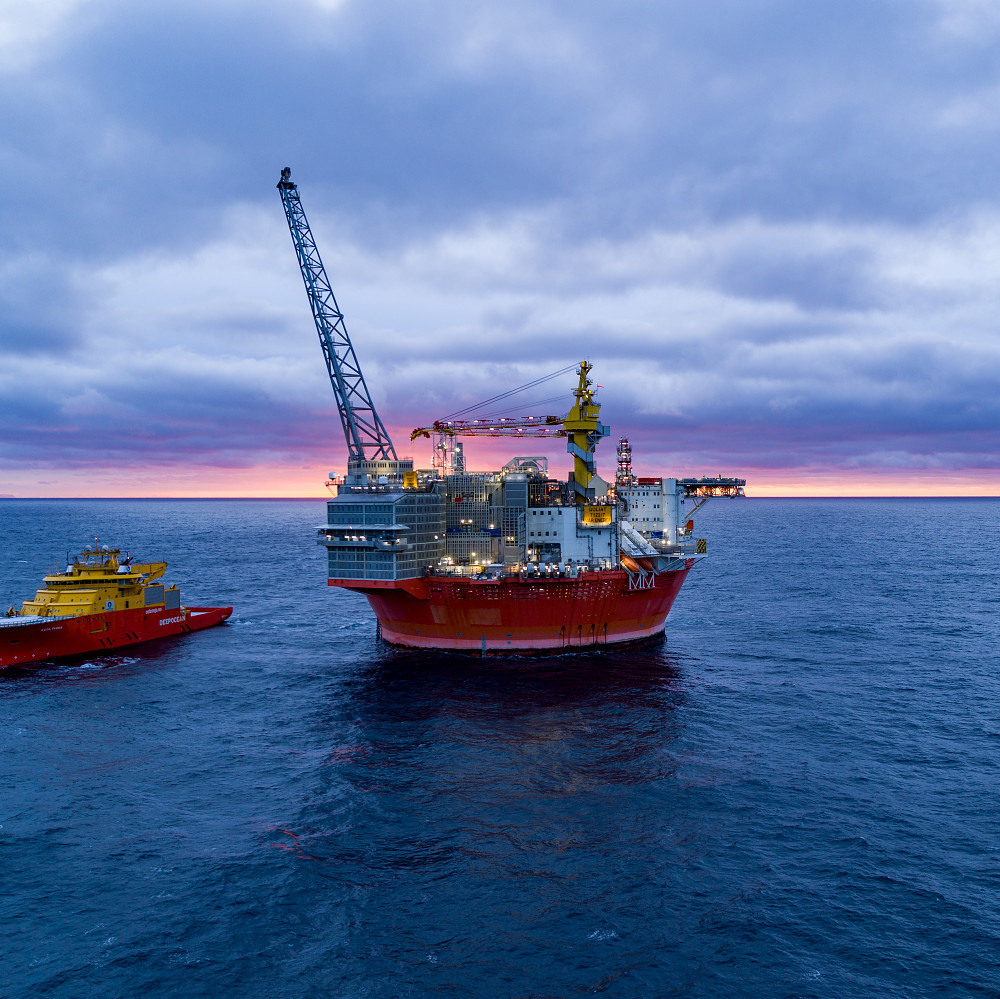 OIL AND GAS
We offer consultancy services for feasibility studies, concept development, design, project management, installation and removal of offshore and marine structures. Based on the broad experience of our personnel, we provide assistance from the initial concept to final installation.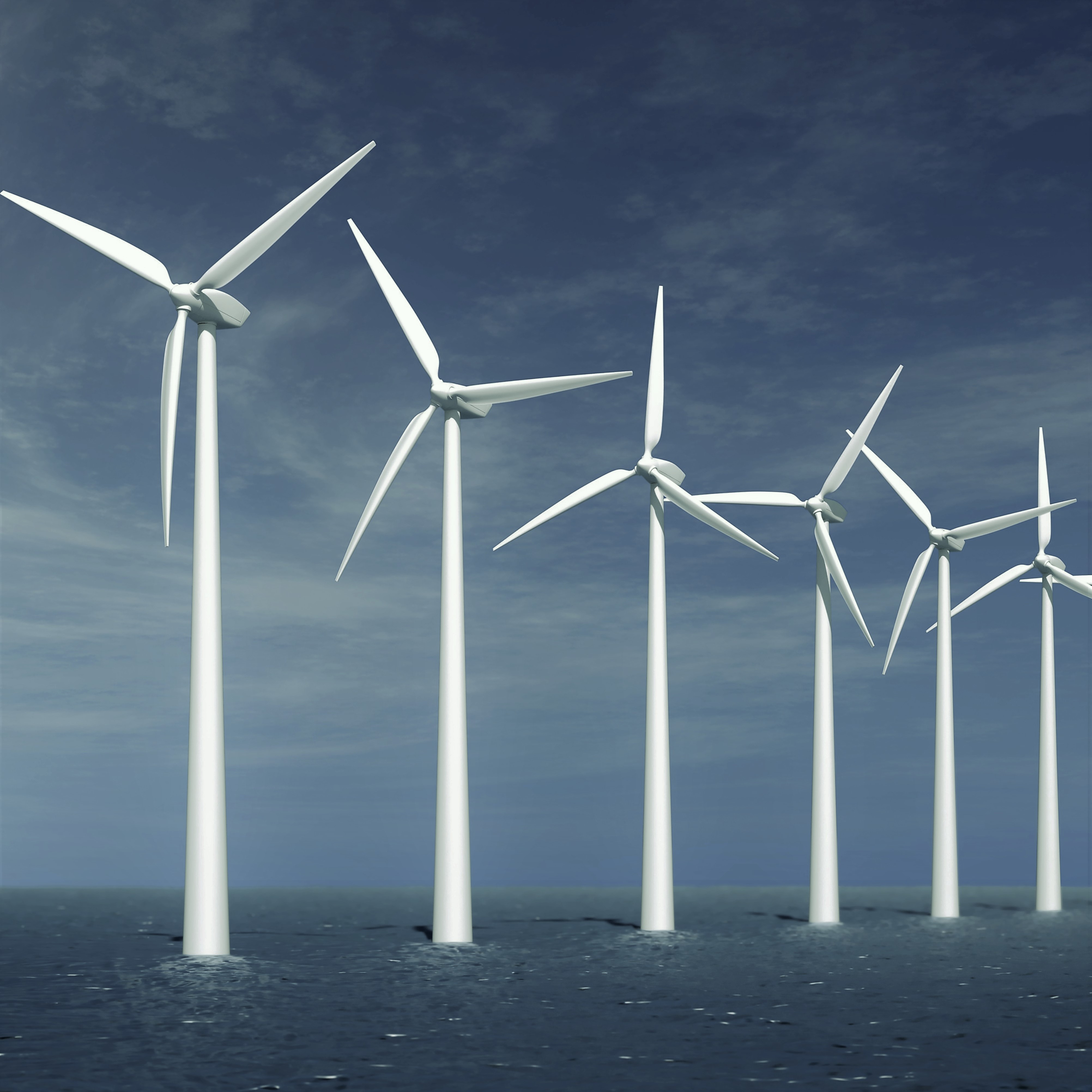 OFFSHORE WIND
Our commitment to green energy was early translated into actions, bringing leassons learned from our experience within oil & gas to the table. We take responsibility of marine operations of offshore wind fields, delivering an optimal solution together with our partners.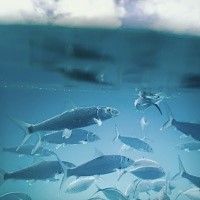 AQUACULTURE
Aquaculture has experienced a tremendous growth in recent years. With a wealth and breadth of new fish farm concepts emerging from the industry, Semar has committed to providing engineering services that can make these a reality. Using CFD and time domain analysis, our services reduce costly model testing.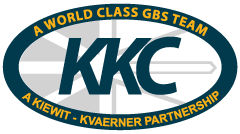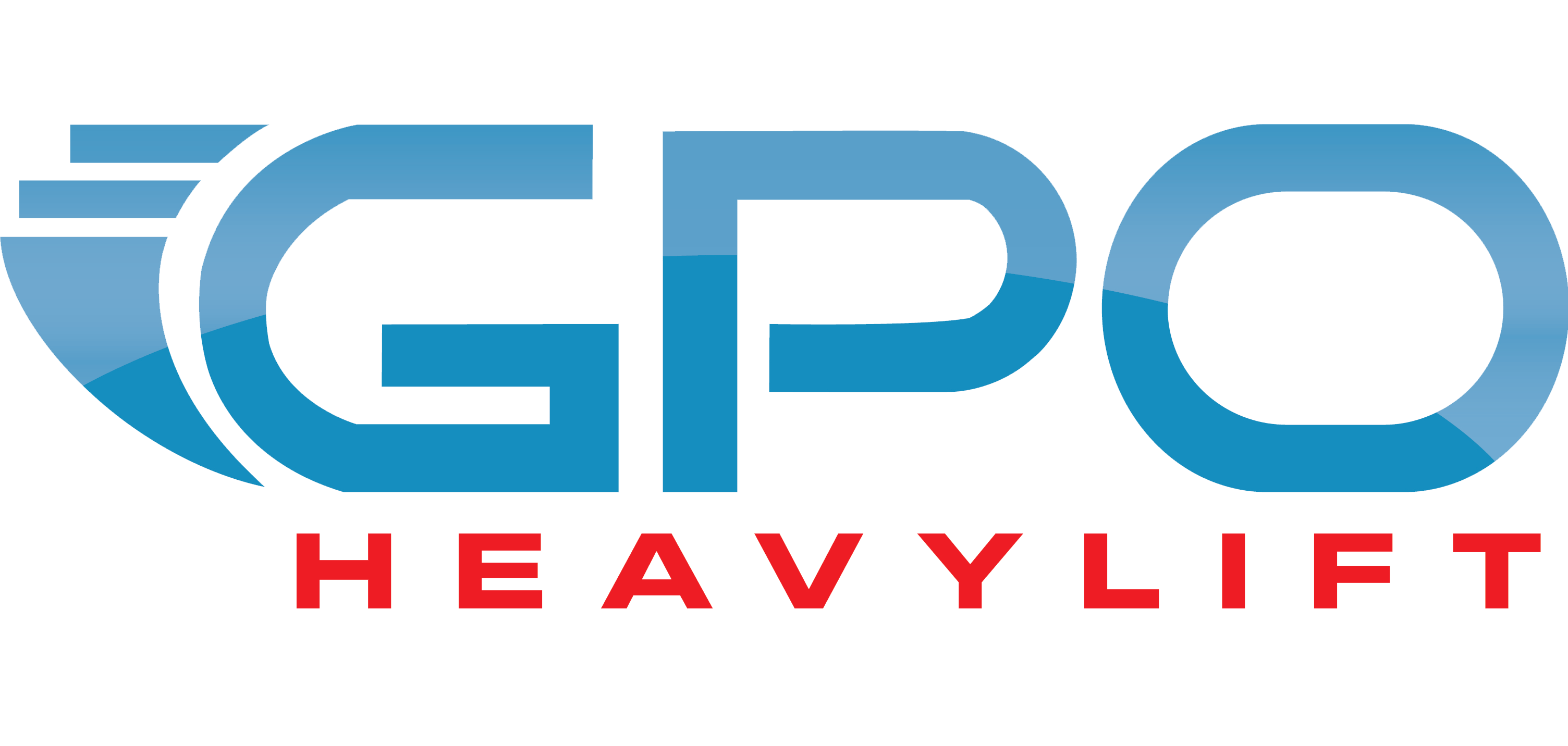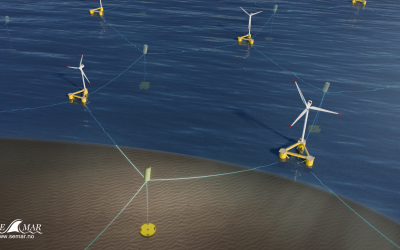 The hunt for carbon-neutral ways of meeting the increasing demand for energy is all-consuming. With the imminent threat of global warming as a backdrop, sustainable energy production is on the top of the agenda for both local and global governments.Offshore wind power...