Semar designs steel and concrete structures, complete with fabrication drawings, procedures and specifications. We have wide competence in structural analyses, including static, dynamic, linear, non-linear, fatigue and buckling analyses. The structural department closely cooperates with other departments of Semar and for designs emphasizes on practicality, ease of fabrication and marine operations. Our engineers all have on-site experience by following-up fabrication, mobilization and operations. The combination of analyses, design and draughting competence allows for a quick and cost effective service to the client. Semar also has a wide experience in third party independent verification of offshore installations, as required by NPD.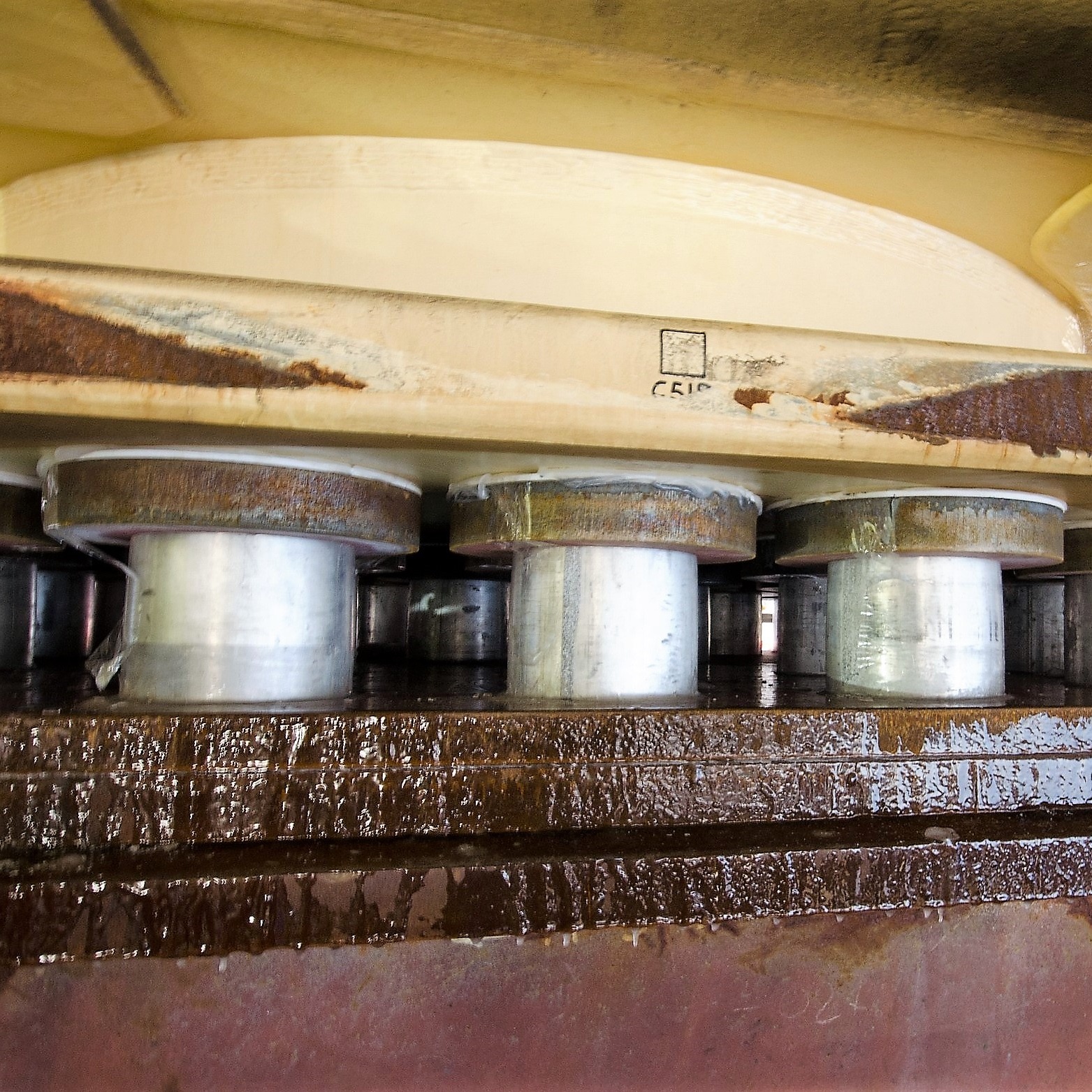 Concept development
For various phases of a marine operation, a fit-for-purpose structure may be required. SEMAR assists at the earliest phase in defining a design basis and a structural concept. The concept is developed in cooperation with all relevant areas of competence available – internally or from the project – involved in the marine operation to provide the most cost-efficient and practical solution while maintaining a solid confidence in structural integrity.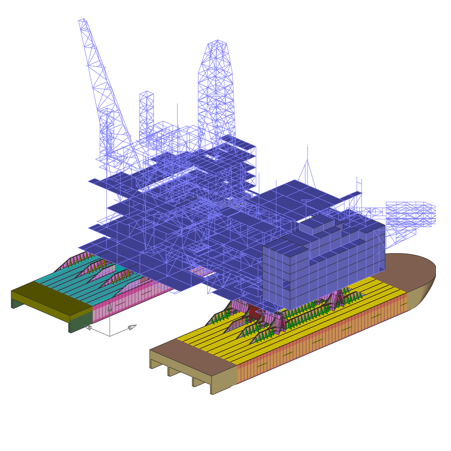 Global analyses
Semar has an extensive experience in global structural analyses including motion response analyses conducted by the hydrodynamic department. Such analyses provide valuable knowledge on the structural response of the system and its sensitive parameters.
Range of analyses
›  Linear/Non-linear static
›  Linear/Non-linear dynamic
›  Linear/Non-linear buckling
›  Dropped objects
›  Stochastic/Deterministic fatigue
›  Ship collision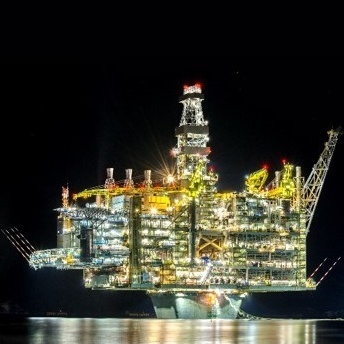 Areas of expertise
›  Decommissioning
›  Floating structures
›  Float-over and mating
›  FPSO installation
›  General marine structural design
›  Lifting operations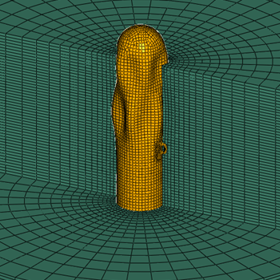 Software
 ›  Abaqus – Standard/Explicit
›  ANSA
›  In-house interfaces – FORTRAN/PYTHON
›  MathCad
›  Matlab
›  Medina
›  Permas
›  SAP2000
›  StaadPro
Compatible platforms
›  ANSYS
›  I-DEAS
›  NASTRAN
›  PATRAN
›  SESTRA
›  TOSCA Structure
Do you want to learn more about Semar?
Contact us for more details today, and we will get back to you as soon as possible.