Most of Semar's core business is connected to marine operations. Our master mariners act as active project members during specific projects and also as advisors with regards to general marine operation questions. We plan and schedule the project operations and execute design, analyses and drawing activities. The operational documentation; procedures, manuals, specifications and procurement packages for execution of the marine operational activities are prepared by the senior engineers and master mariners. We provide supervision of all kinds of marine operations, including; lifting, load-out, transportation, towing and installation. We also advise when it comes to sea state and environmental conditions, onshore/quay work and information related to harbours.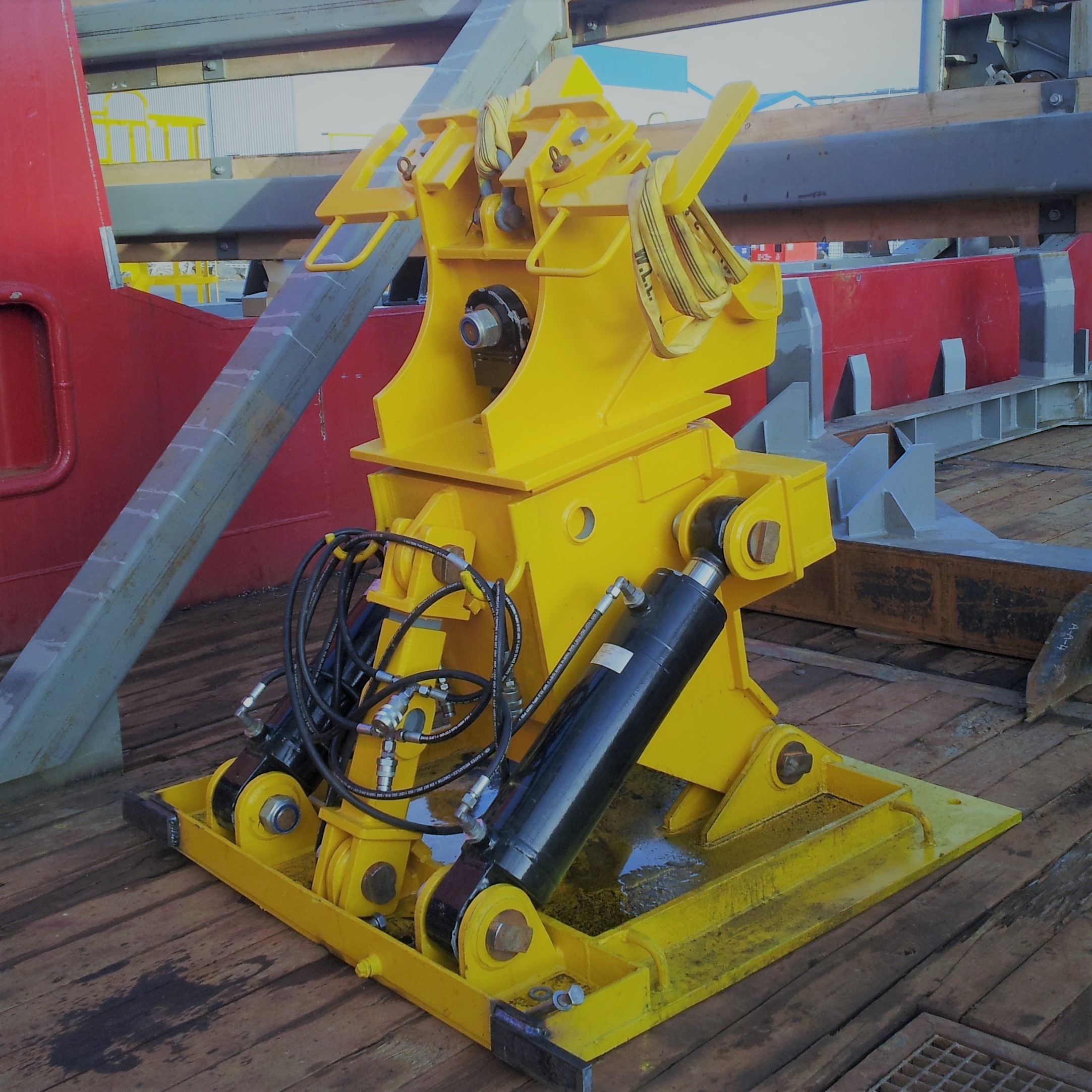 Concept development
From the early stages of the projects, the marine operations to be performed are identified and examined by engineers and master mariners in order to provide the best suited operation method based on SEMAR's extensive experience in marine operations. The concept is taking form with 3D CAD modelling providing a comprehensive visual material to continue the project.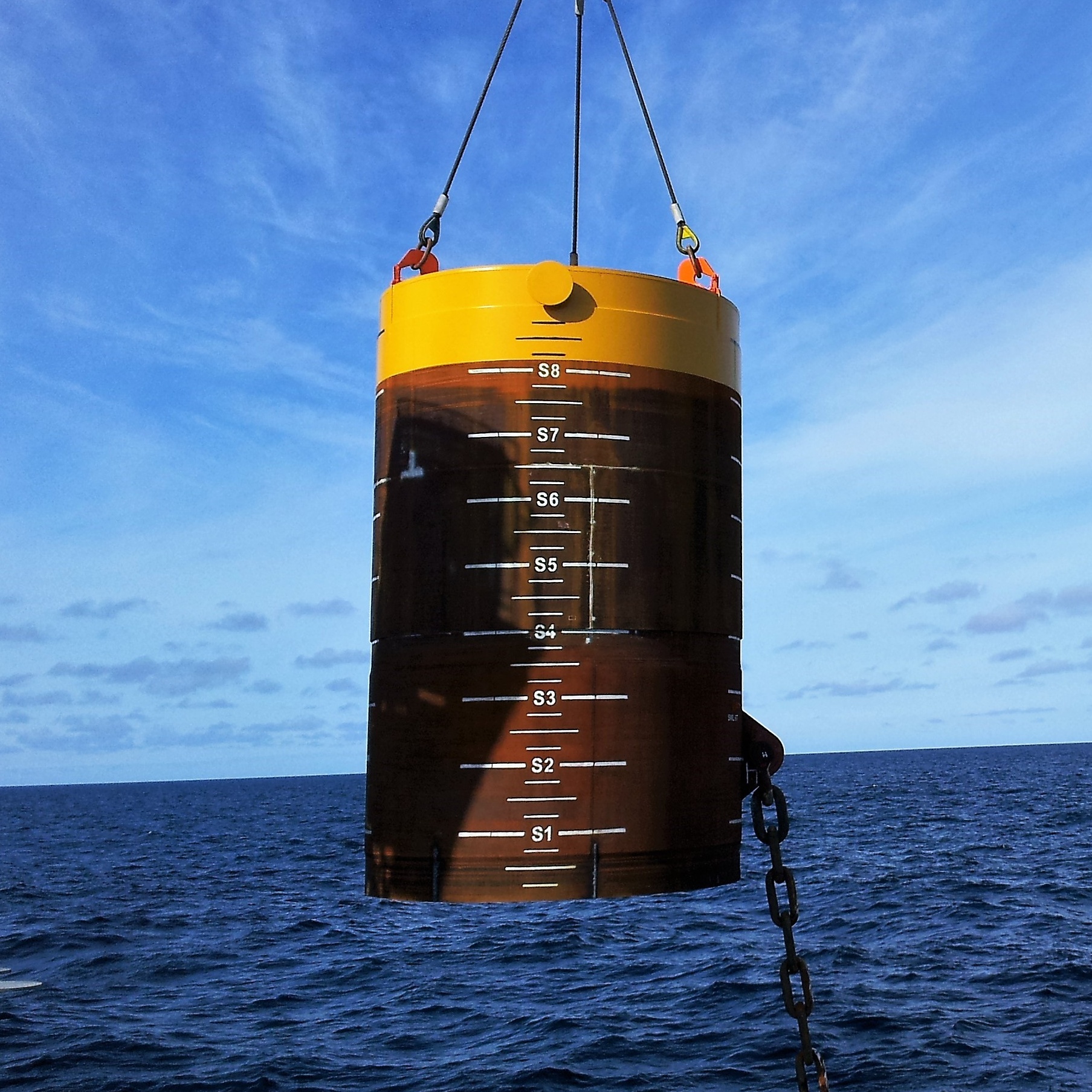 Operation procedures
Along with the marine operation design, marine operation procedures are established focusing on the key aspects such as cost-efficiency and ease of handling. This is conducted without compromising the safety of people and equipment.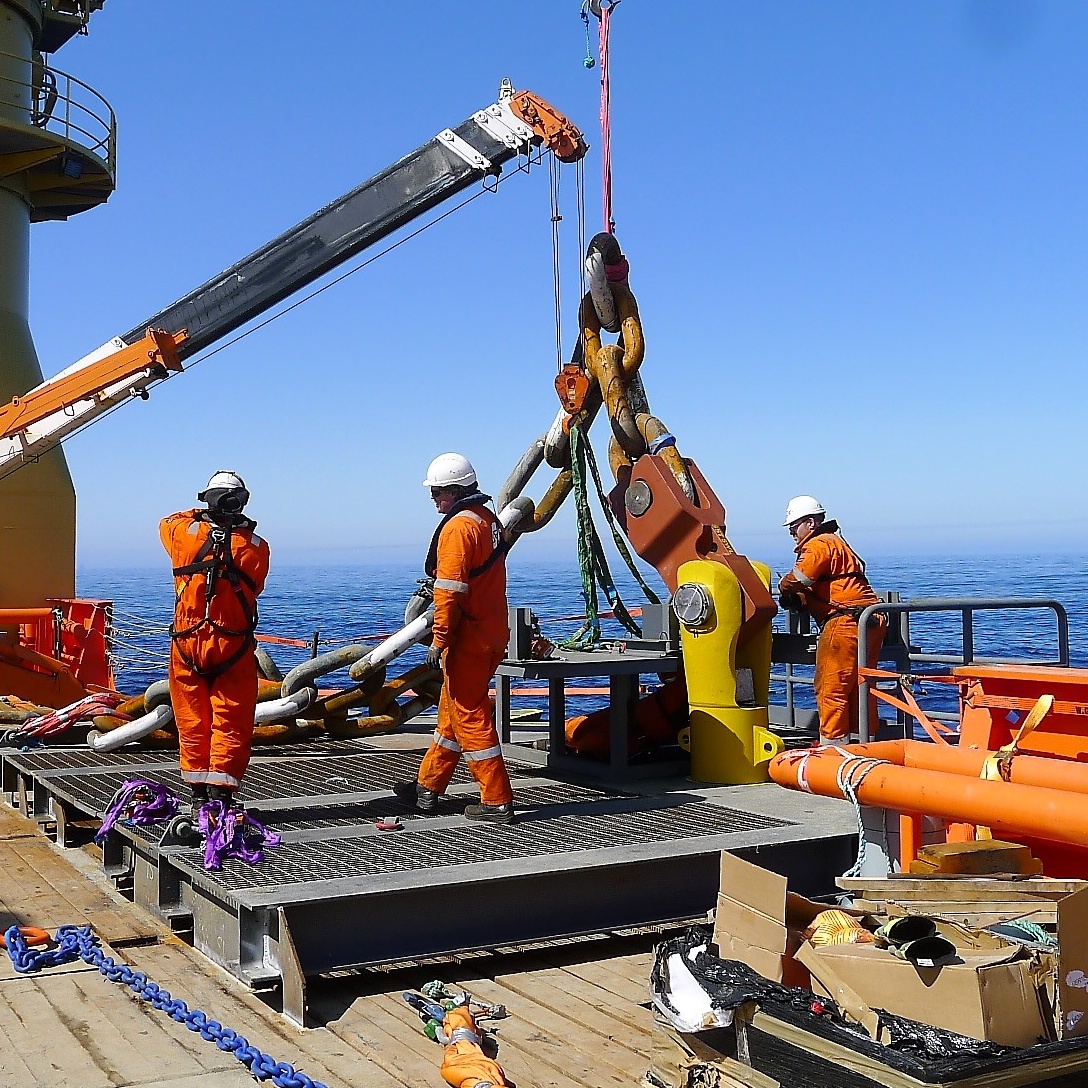 On-site assistance
Engineers and master mariners participating in projects also provide on-site assistance when required. After the design documentation is completed, they assist with follow-up of fabrication, attend mobilizations, demobilizations, and the actual marine operation. Having engineers on site ensures an efficient and smooth operation thanks to knowledge continuity.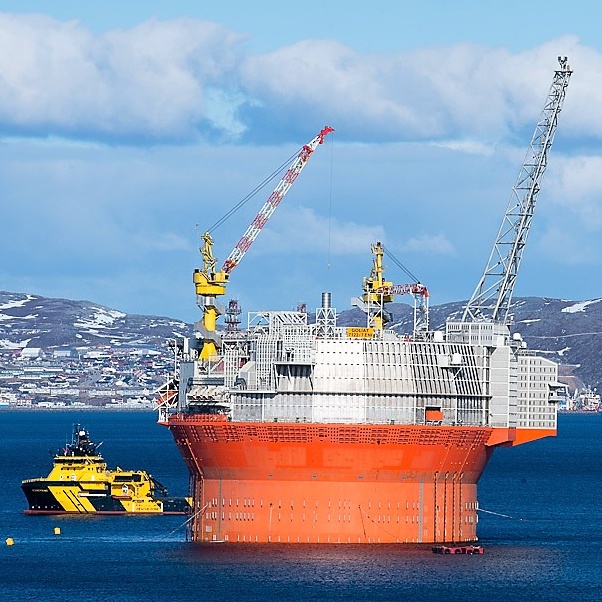 Areas of expertise
›  Decommissioning
›  Floating structures
›  Float-over and mating
›  FPSO installation
›  General marine structural design
›  Lifting operations
›  Load-out and installation
›  Marine transportation
›  Seafastening
›  Structural integrity inspection activities
›  Suction anchors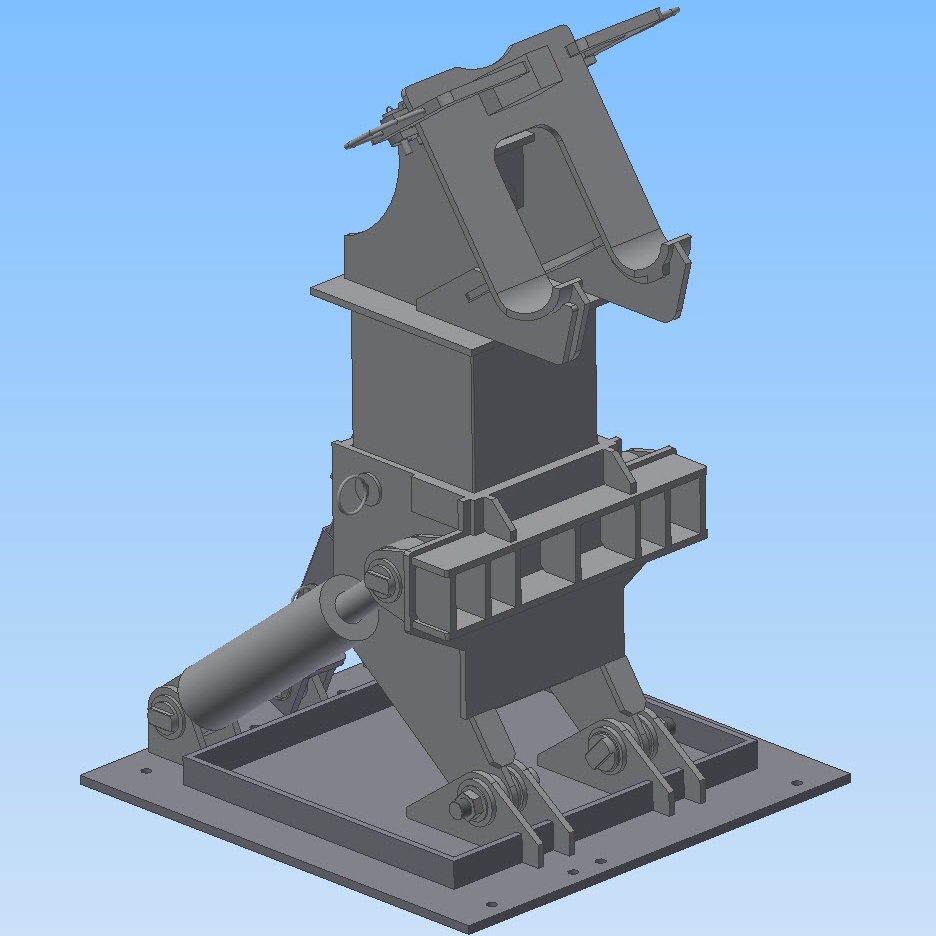 Software
›  Autodesk 3ds Max
›  Autodesk Inventor
›  Microstation 3D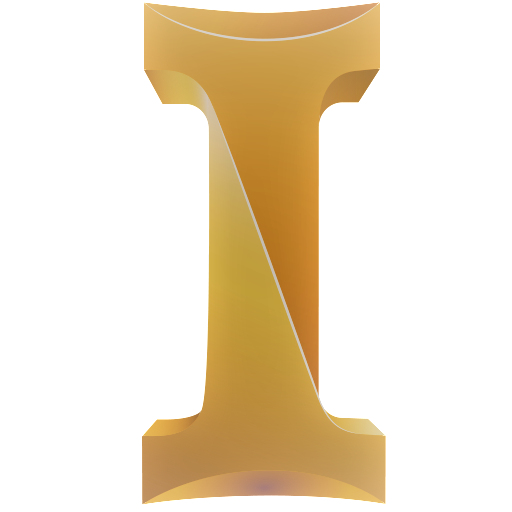 Compatible platforms
›  Catia
›  Parasolid
›  Pro/ENGINEER
›  Rhino
›  SolidWorks
Do you want to learn more about Semar?
Contact us for more details today, and we will get back to you as soon as possible.