In connection with structural design, Semar produces detailed 3D models and engineering design/fabrication drawings. The preparation of the drawings is suitable for classification approval as well as for fabrication tender and construction purposes. Semar personnel also have a broad experience of performing fabrication follow-up and support at numerous construction premises.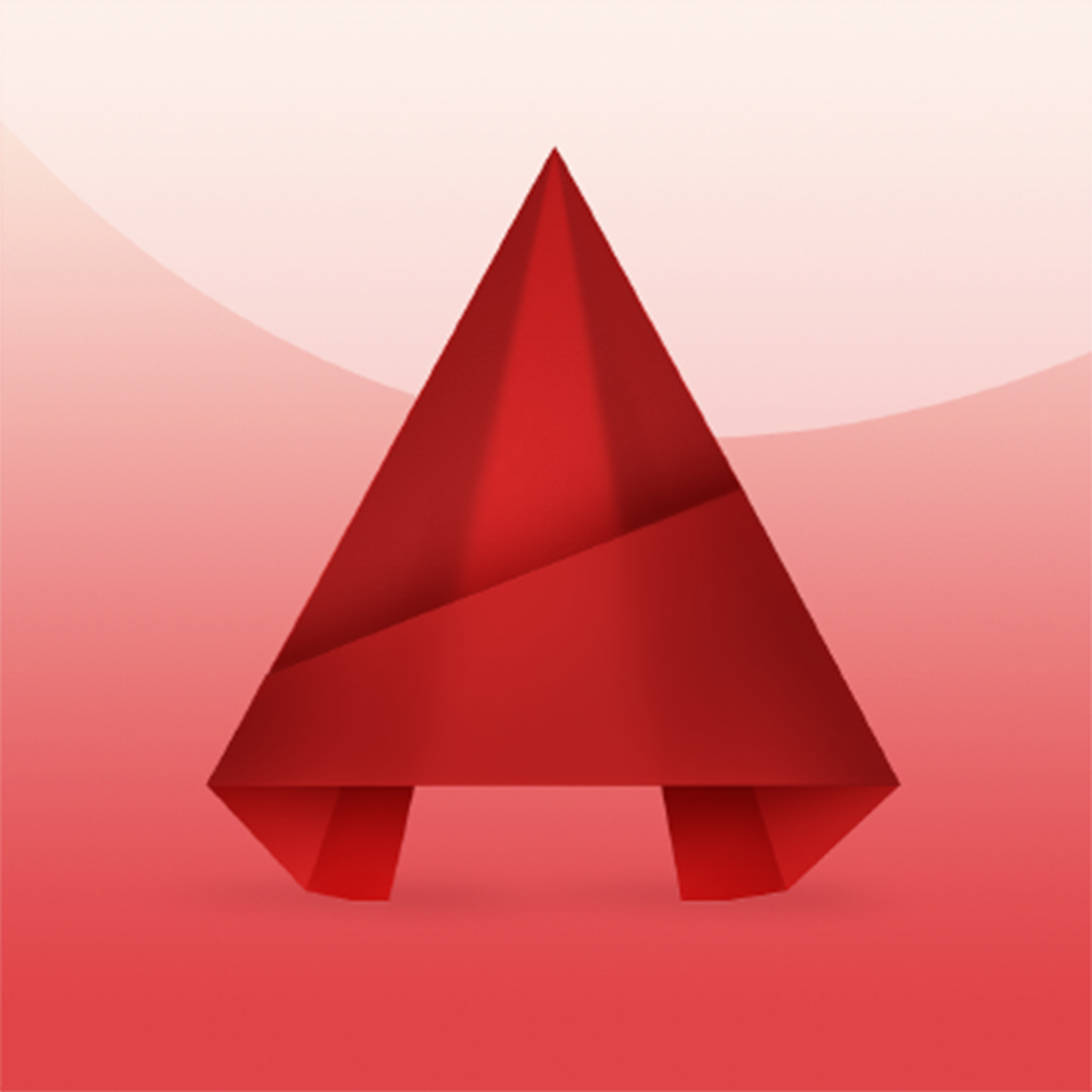 Software
›  AutoCad Mechanical
›  Autodesk Inventor
›  Microstation 3D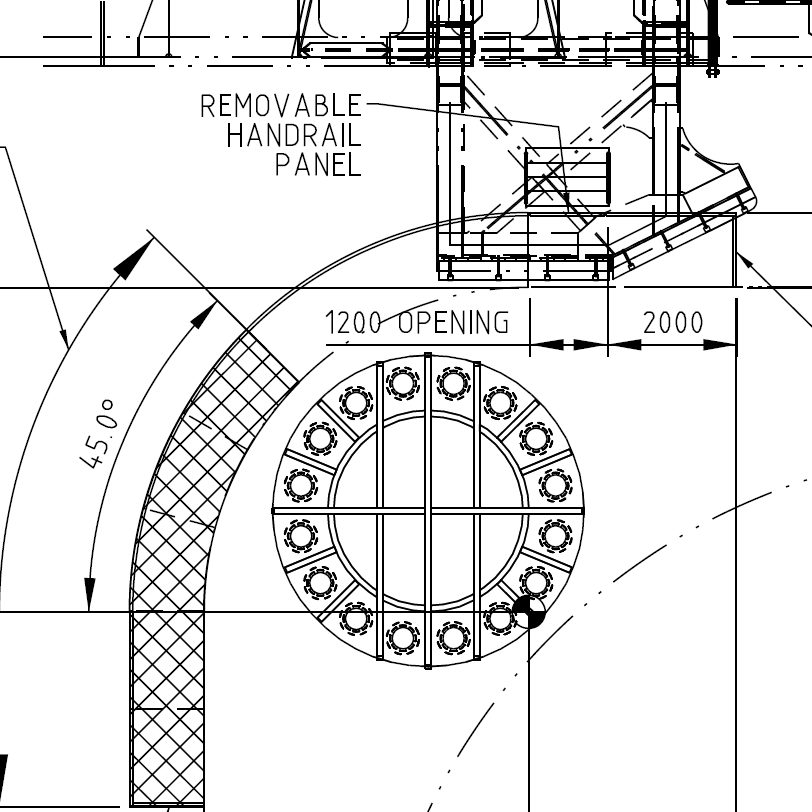 Compatible platforms
›  IGES
›  STEP
›  ACIS SAT
›  Parasolid
Do you want to learn more about Semar?
Contact us for more details today, and we will get back to you as soon as possible.