Structural Engineers and Marine Consultants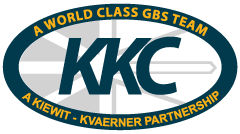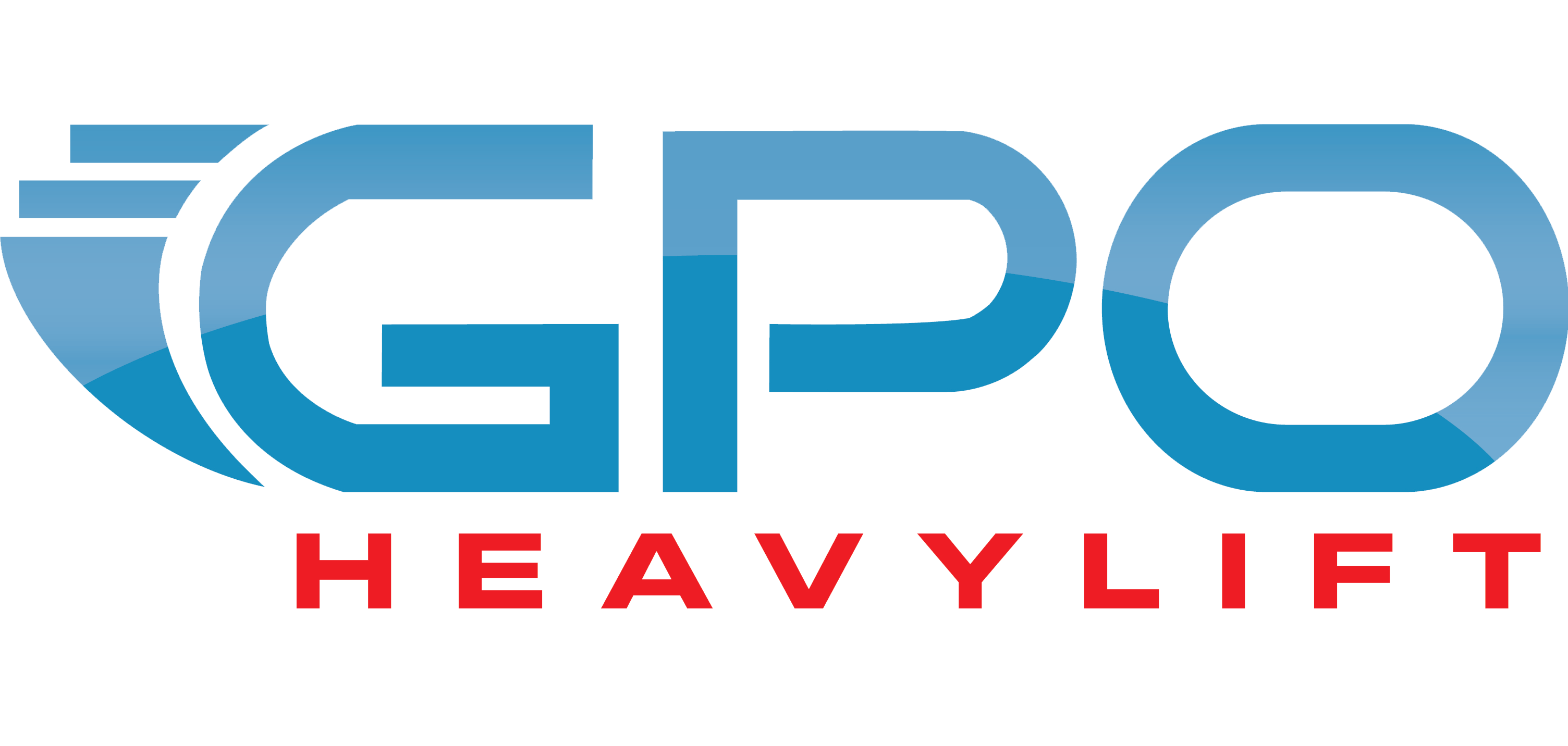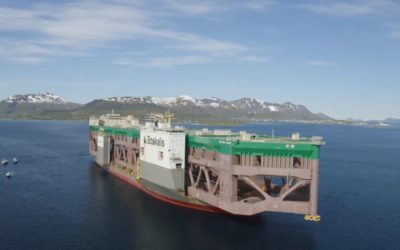 Thursday 17 the of June 2020, the fish farm "Jostein Albert" was floated off the deck of Boka Vanguard in a comprehensive operation in Hadselfjorden in Norway. This ocean farm, owned by Nordlaks AS, is the world's longest ocean farm 385 meter long. It was transported...
read more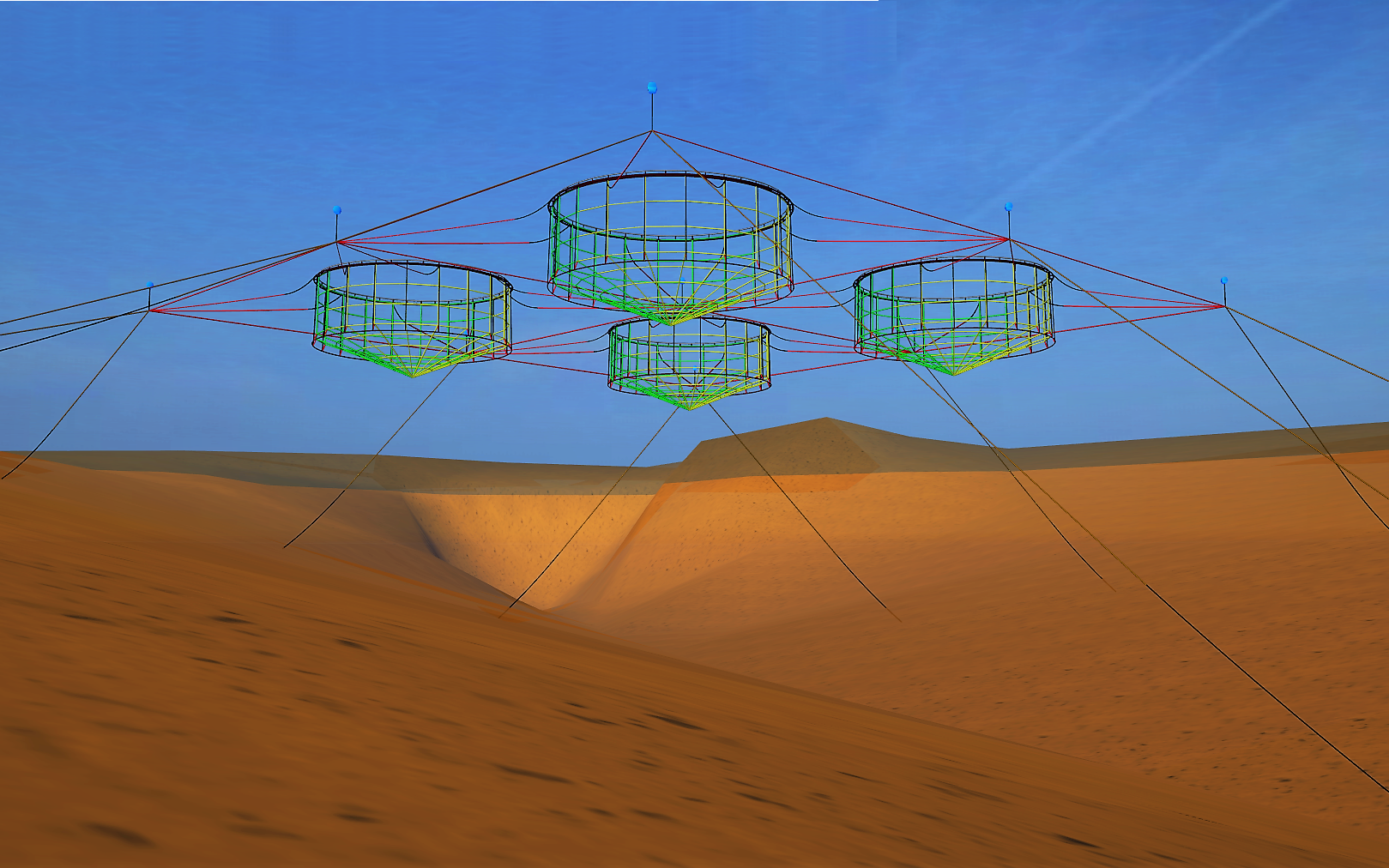 There has been a tremendous growth in aquaculture industry the past years. With it, there has been an increasing interest in larger and more advanced aquaculture structures, as well as offshore deployment. These new concepts often feature groundbreaking design, but...
read more
© 2017 SEMAR AS, Strandveien 12, N-1366 Lysaker, NORWAY. All rights reserved.
Privacy Policy